Skip to Main Content
It looks like you're using Internet Explorer 11 or older. This website works best with modern browsers such as the latest versions of Chrome, Firefox, Safari, and Edge. If you continue with this browser, you may see unexpected results.
Overdue Books
If you have any overdue books from 2022 please return them to the library!
What's Happening
Lunch Activities in the library
Wednesday - Board and Tabletop Games

Friday - Chess Club
Join us any lunch time in the library to play board and card games, bring your craft or colouring pencils to create your own masterpiece, read a book or magazine. The library is a great place to chill out!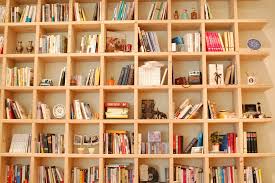 e-Library
Make anyplace your reading place! eBooks and Audio books available to borrow for students and staff!
1.Click the Wheelers image above or download the Wheelers ePlatform app from your app store
2. Find our library ( Tenison Woods College ) and log in using your school log in details
3. Browse and borrow an eBook to read on your device
See the library staff if you need some help.
Our Mission
We aim to provide you with access to information resources, assistance in using them, and the support to enable you to develop the skills needed to fulfil your current and future information needs.